Why don't you have a seat and let James May explain to you exactly how we came to the measurement of time we call a second. I certainly didn't know when and why it came to be. I've only known James May as a presenter on Top Gear, but it seems like he also likes to spend his time teaching us things on Youtube. Might be worth checking out more.
Embed This Video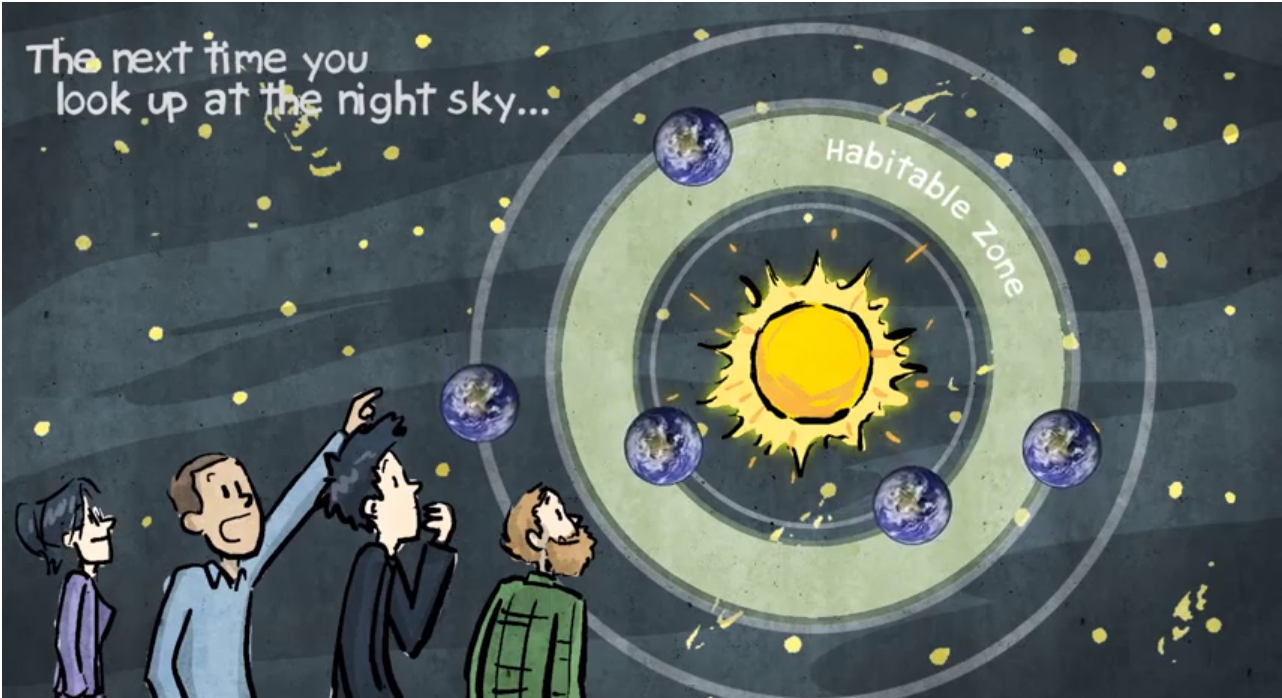 This is an interesting video that seems to be a conversation about finding new planets set to an animation. Most of what these guys are saying I won't even pretend to be able to fully grasp, but I was able to understand a few basic concepts from watching this video.
Embed This Video
I was surprised to learn yesterday that Canadian astronaut Chris Hadfield and his crew had arrived back on Earth from the ISS, I hadn't realized Expedition 35 was coming back so soon.  You may remember a couple videos I posted before from Chris Hadfield. Pretty much everything he's put out is worth watching as he's really in to interacting with us earthlings.
Additionally there is a video of the actual extraction of the astronauts if you're interested in seeing a bunch of disoriented men sit in giant baby seats.
Embed This Video
We've all heard the legends of their ability to survive and I'm sure some of us refuse to believe it but the fact remains that cockroaches are incredibly resilient creatures. This video will give a rundown of just why they are so special and which cockroaches are more special than others. This video isn't for everyone.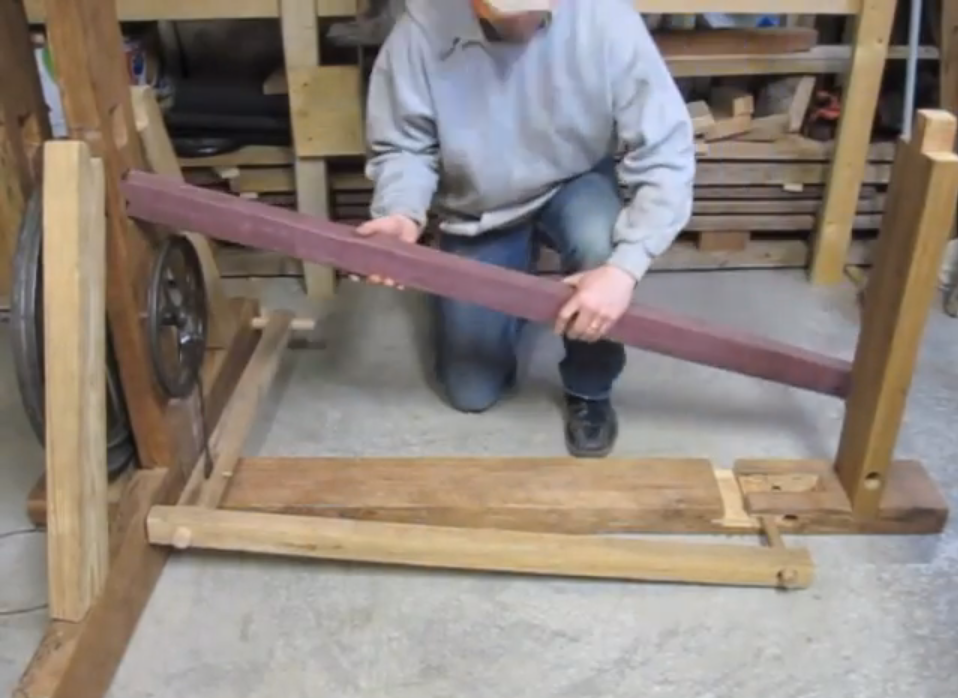 Not so much a how-to video, but more of a chronicle of one man's journey through turning wood into something more useful. This is a very neat video that actually does go step by step through his process of making this contraption. The simplicity of this video really makes me think I could do something like this.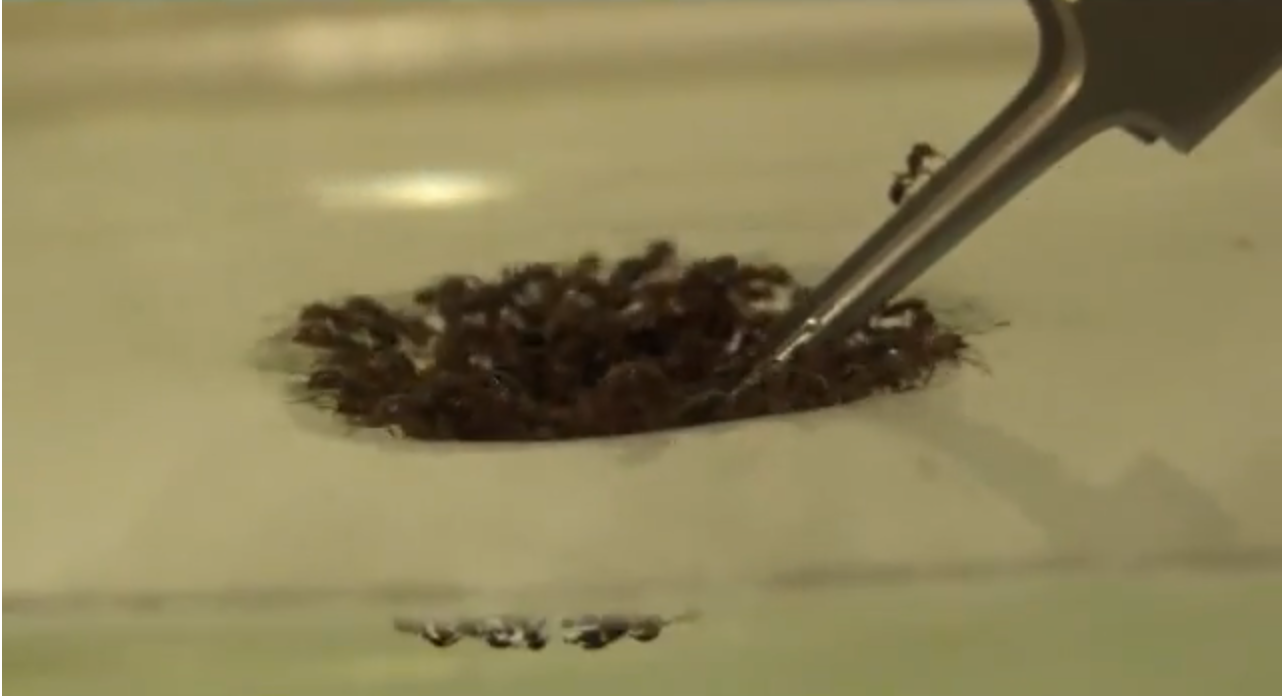 Another random clip today but this one was just too interesting to pass up. These ants have linked together, are floating on top of water and now even with the force of a tool coming down on them they won't sink below the surface. Pretty cool.
Here's a short clip of a meteor flying in over Japan and then exploding in the atmosphere. It's good to know someone's at least keeping an eye on all this stuff flying around in space.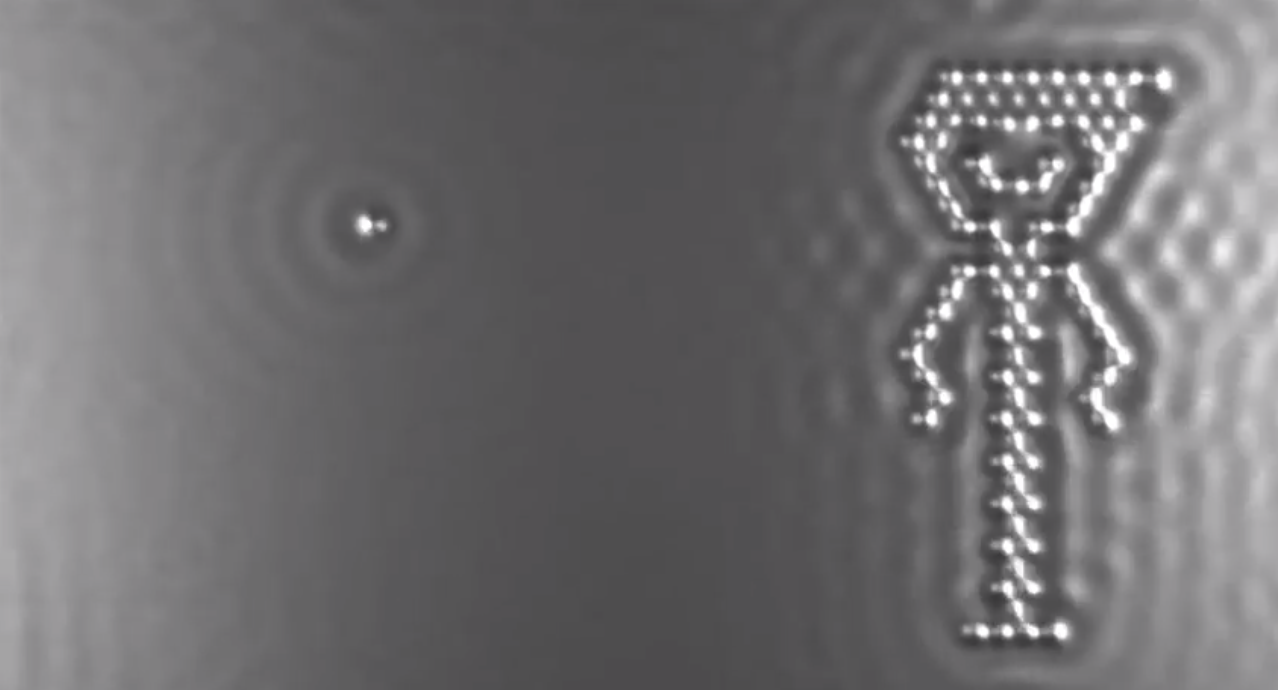 The thought of making a stop-motion animation with atoms probably never would have entered my mind for my whole life had I not seen this video. I am grateful for all the creativity in the world, especially when it's as surprising as this.
If there exists a species on this planet that did not originate here, and that species is one we have already discovered, it is likely the Tardigrade. Though they are just barely microscopic, they seem to share many characteristics with humans. This particular scientist discovered that these guys seem to be spread evenly across the Earth. Most importantly, however, it is the only known Earth-dwelling creature to be able to survive in the extreme conditions of space.
Have we been co-existing with an alien life-form we didn't even realize was there? Maybe it'll only take a little bit more prying to find out.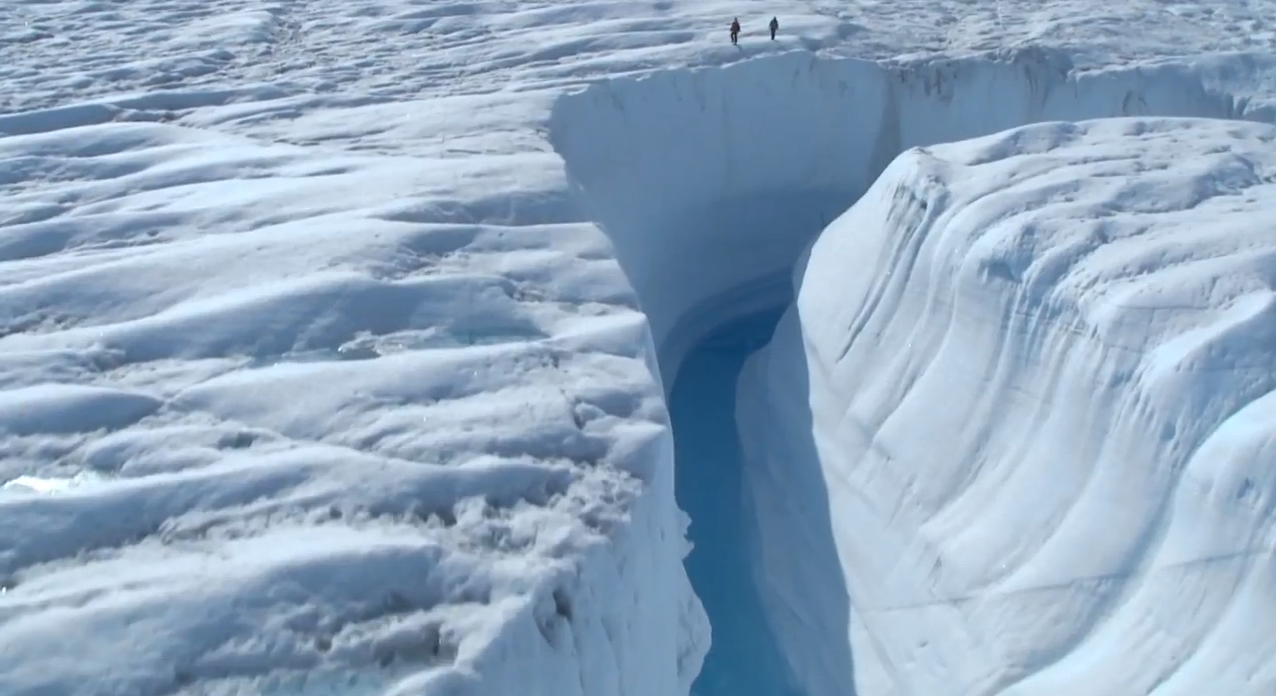 I don't usually like to post trailers for movies, but this one seems particularly interesting. It's a project of a photographer names James Balog who decided to try and get an up close look at the rapidly changing glaciers in the northern hemisphere.
What I find interesting is how unique some of this footage is. They are filming dramatic changes that would have otherwise gone unseen by anyone. Apparently the film was released in the fall of 2012, so go check it out if you're interested.
keep looking »